Jesus Christ's Lesson on Prayer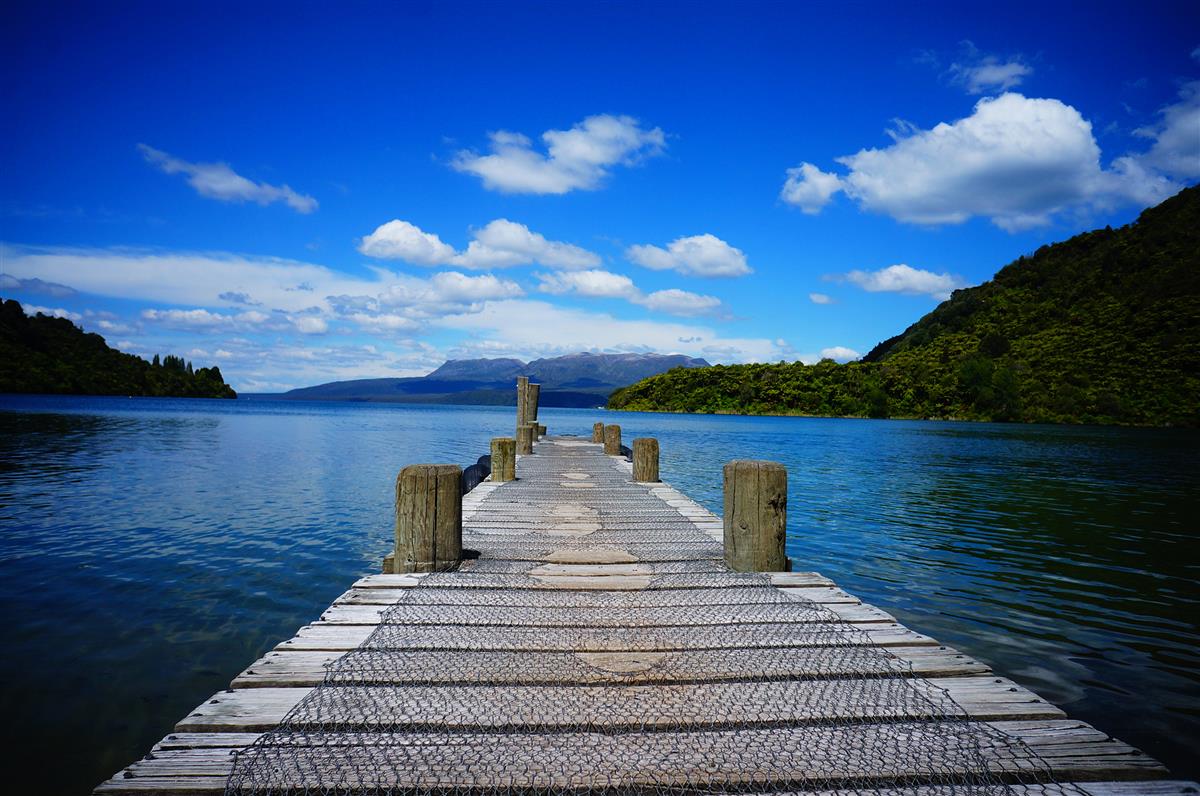 In Matthew 6:5-15, Jesus Christ taught a lesson on prayer. Let's look at it. In verses 5-6, the Lord tells us to pray in our closet, teaching us that He wants us to meet Him in a private place every day. We are to be honest with God, Psalm 51:6, "Behold, thou desirest truth in the inward parts." Psalm 145:18, "The Lord is nigh unto all them that call upon him, to all that call upon him in truth."
He says "when thou prayest", not "if thou prayest." (All great men of the Bible needed prayer, i.e. David in Psalm 5:3 and 2Samuel 7:18-29; Hezekiah in 2Kings 19:14-19; Nehemiah in Nehemiah 1:4-11; Daniel in Daniel 6:10; Peter in Acts 10:9). Jesus makes it clear that God expects us to pray. Luke 18:1, "And he spake a parable unto them to this end, that men ought always to pray, and not to faint."
God is a prayer-answering God, Psalm 65:2, "O thou that hearest prayer, unto thee shall all flesh come." Jeremiah 33:3, "Call unto me, and I will answer thee, and shew thee great and mighty things, which thou knowest not."
In verse 7-8, the Lord says not to use "vain repetitions." God is not impressed when we repeat the same prayer over and over. This is a practice of the heathen, and is not to be part of a Christian's prayers to Almighty God. As we see in this passage, God already knows what we need, but He wants us to pray because He desires the fellowship.
In verse 9, the Lord shows how we are to approach God – recognizing who He is, our Heavenly Father. We do not have access to the throne of God if we are not His child, see Galatians 3:26. Hebrews 4:16 says, "Let us therefore come boldly unto the throne of grace, that we may obtain mercy, and find grace to help in time of need." We must come to God believing that He hears and answers, Hebrews 11:6, "But without faith it is impossible to please him: for he that cometh to God must believe that he is, and that he is a rewarder of them that diligently seek him." Matthew 21:22, "And all things, whatsoever ye shall ask in prayer, believing, ye shall receive."
In verse 10, the Lord teaches that our prayers must be consistent with His will. We find His will in His word, the Bible. Prayers not consistent with God's will, as revealed in His Word, will not be granted. 1John 5:14, "And this is the confidence that we have in Him, that if we ask anything according to His will, He heareth us." Psalm 37:4, "Delight thyself also in the Lord; and he shall give thee the desires of thine heart." Proverbs 28:9, "He that turneth away his ear from hearing the law, even his prayer shall be abomination."
In verse 11, the Lord is teaching us to pray for our daily needs. It is not wrong to pray for and trust God for our needs. God wants us to bring everything to Him in prayer, Philippians 4:6, "Be careful for nothing; but in every thing by prayer and supplication with thanksgiving let your requests be made known unto God." 1Peter 5:7, "Casting all your care upon him; for he careth for you."
In verse 12, He is teaching us to ask for forgiveness. According to 1John 1:9, we must confess to get our daily sins taken care of so our fellowship with the Father is not hindered. Proverbs 28:13, "He that covereth his sins shall not prosper: but whoso confesseth and forsaketh them shall have mercy."
Verse 12 also teaches us to forgive others. According to the Bible, if we harbor bitterness or unforgiveness, it will hinder our own prayers (see Mark 11:25). According to Ephesians 6:18, we should also pray for others.
In verse 13, we are taught to pray about the area of temptation. As Jesus said in Matthew 26:41, "Watch and pray, that ye enter not into temptation: the spirit indeed is willing, but the flesh is weak."
As we see in verse 13, our prayers should always include praise and thanksgiving to God! Colossians 4:2, "Continue in prayer, and watch in the same with thanksgiving."
Every Christian must avail himself of the great privilege of prayer. It is needed to walk closer to God, and it pleases God. Proverbs 15:8, "The sacrifice of the wicked is an abomination to the Lord: but the prayer of the upright is his delight."