How Can A Christian Choose The Right Friends?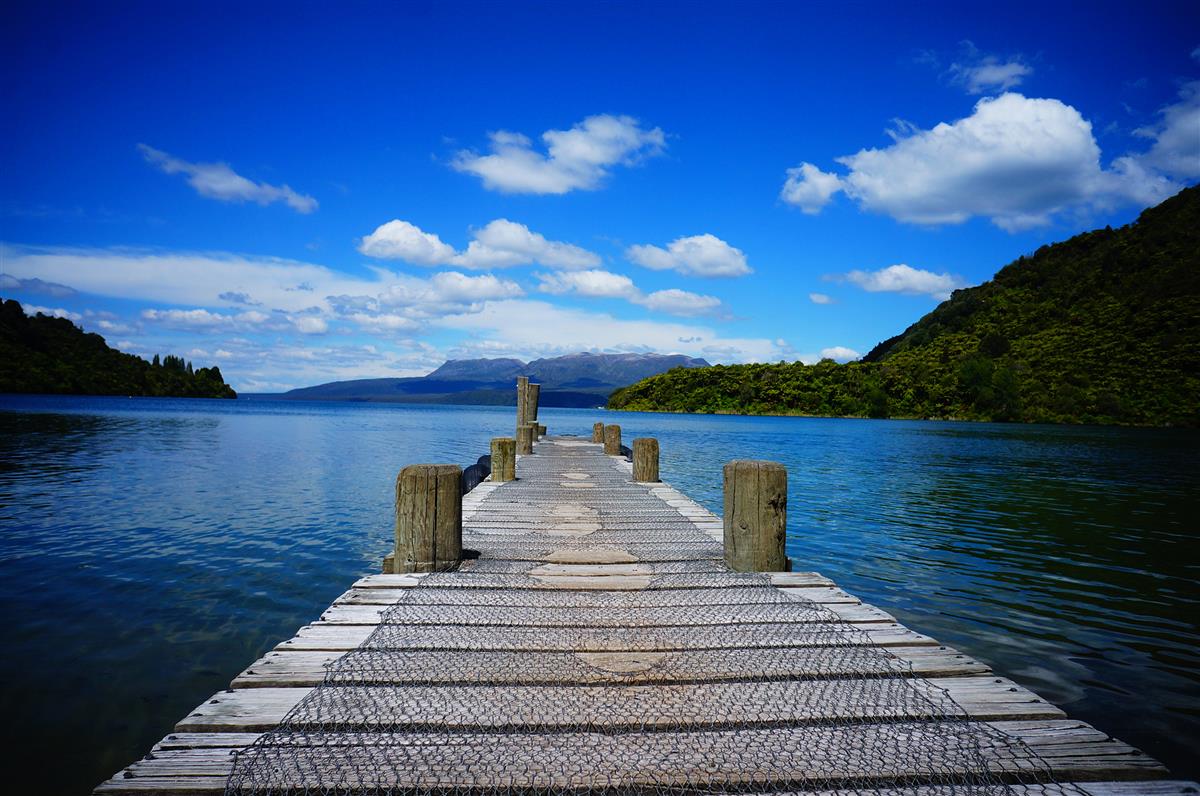 According to the Bible, friendship is a good thing, Ecclesiastes 4:9-10, "Two are better than one; because they have a good reward for their labour. For if they fall, the one will lift up his fellow: but woe to him that is alone when he falleth; for he hath not another to help him up."
However, the Bible gives many warnings about the importance of choosing our friends carefully. It's been said that your future is no greater than your friends and that you are known by your friends (often guilt by association). Proverbs 13:20 says "He that walketh with wise men shall be wise: but a companion of fools shall be destroyed." The Bible also tells of the Old Testament saint Lot who was "vexed with the filthy conversation of the wicked" in 2 Peter 2:7.
Let me offer some Biblical guidelines for a Christian to choose the right friendships. First of all, if you want friends you must be friendly, Proverbs 18:24, "A man that hath friends must shew himself friendly: and there is a friend that sticketh closer than a brother."
Here are seven positive traits the right friend possesses:
Born Again, 2 Corinthians 6:14, "Be ye not unequally yoked together with unbelievers: for what fellowship hath righteousness with unrighteousness? and what communion hath light with darkness?"
Fears the Lord, Psalms 119:63, "I am a companion of all them that fear thee, and of them that keep thy precepts."
Wise, Proverbs 13:20, "He that walketh with wise men shall be wise: but a companion of fools shall be destroyed."
Loves You No Matter What, Proverbs 17:17, "A friend loveth at all times"
Is Honest About Your Sin, Proverbs 27:5-6, "Open rebuke is better than secret love. Faithful are the wounds of a friend; but the kisses of an enemy are deceitful." True friends do not encourage you to rebel or gossip and they let you know when you are doing something wrong.
Gives You Good Counsel, Proverbs 27:9, "Ointment and perfume rejoice the heart: so doth the sweetness of a man's friend by hearty counsel."
Improves Your Christian Walk, Proverbs 27:17, "Iron sharpeneth iron; so a man sharpeneth the countenance of his friend."
Here are five negative traits the right friend does not possess:
Comfortable With Evil, Ephesians 5:11, "Have no fellowship with the unfruitful works of darkness, but rather reprove them."
Worldly, James 4:4, "Ye adulterers and adulteresses, know ye not that the friendship of the world is enmity with God? whosoever therefore will be a friend of the world is the enemy of God."
Anger Problems, Proverbs 22:24-25, "Make no friendship with an angry man; and with a furious man thou shalt not go: Lest thou learn his ways, and get a snare to thy soul."
Riotous (Glutton, Vile), Proverbs 28:7, "he that is a companion of riotous men shameth his father"
A Gossip, Proverbs 17:9, "He that covereth a transgression seeketh love; but he that repeateth a matter separateth very friends."
I hope this helps you to choose the right friends to travel this road of life with, as you seek to serve the Lord.