---
God's Cure for Bitterness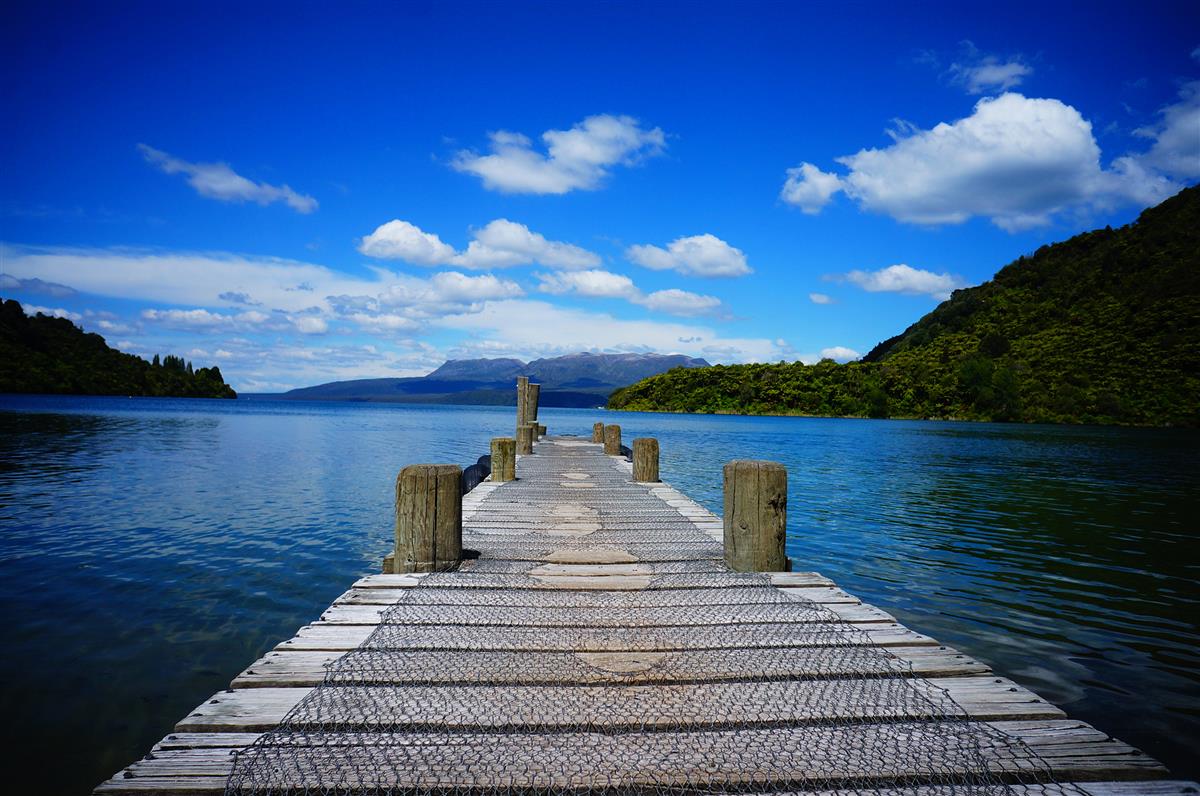 Many Christians struggle with past wrongs and find their joy and effectiveness hindered as a result. God made us and knows our capacity to remember. He also has given us the means to overcome these types of problems. Bitterness is warned against in the Bible. It is the result of not forgiving someone. God warns in Hebrews 12:15 that bitterness in one person can defile others. That's because bitterness is like a cancer that eats from the inside out and eventually affects those around us if it's not dealt with.
The foundation of Christianity is forgiveness. Without the forgiveness offered us on behalf of Jesus Christ's sacrifice, we would have no hope. When God forgives, He completely forgives. God uses His forgiveness as the measuring stick for which we must forgive. Ephesians 4:32 says "be ye kind one to another, tenderhearted, forgiving one another, even as God for Christ's sake hath forgiven you." If we are not forgiving a past wrong (bitterness) we are living in direct disobedience to God's command. Step number one for overcoming bitterness is to admit to God that it is wrong and to forgive the one that has wronged us. Mark 11:25-26 states, "And when ye stand praying, forgive, if ye have ought against any: that your Father also which is in heaven may forgive you your trespasses. But if ye do not forgive, neither will your Father which is in heaven forgive your trespasses."
Now that we understand that bitterness is wrong, we need to understand the rest of God's plan for overcoming it. God knew that we would have conflicts with others. Jesus tells us to "love our enemies" in Luke 6:35. He also tells us to pray for them. Step number two for overcoming bitterness is to pray for the one that you have harboured bitterness toward. It is difficult to harbour bitterness toward someone that we are truly praying for. Pray for God's blessing upon that person. If you still interact with that person, be especially kind to him/her. To retaliate is to render "evil for evil", which is forbidden in Romans 12:17 and other passages.
Step number three is to memorize Scripture relating to unforgiveness, giving the Holy Spirit the tools to use when you are tempted to slip back into your bitterness. Some good suggested passages would be Ephesians 4:30-32; Mark 11:25-26; and Romans 12:17-19. Memorizing Scripture is a powerful tool that God has given us for living more like Jesus. Psalms 119:11 says, "Thy word have I hid in mine heart, that I might not sin against thee."
May the Lord bless you as you live one of the most joyous aspects of Christianity: forgiveness!
Recommended Posts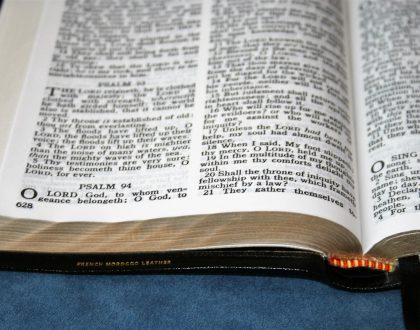 July 22, 2020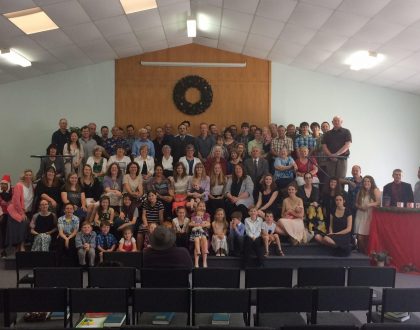 March 19, 2018