---
The Preeminence of Family in the Bible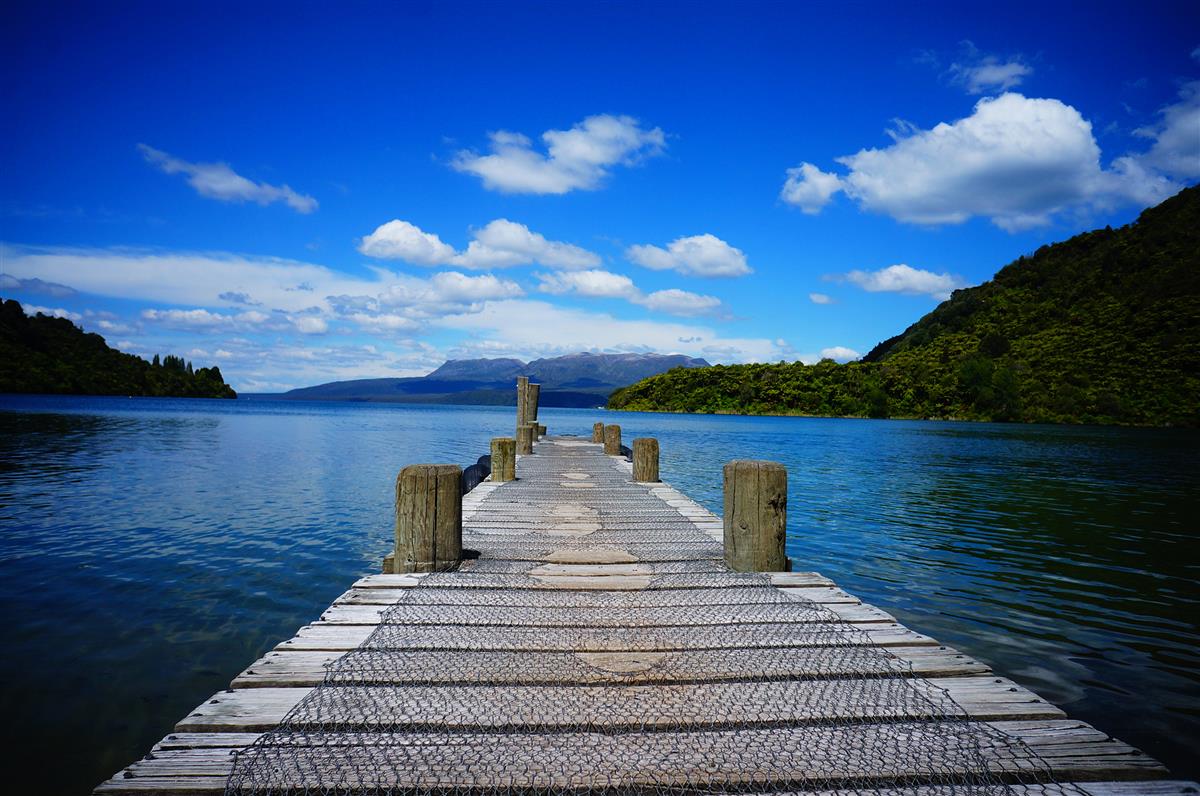 Before there were governments, before there were churches, there was family! The very foundation of society is where it all began – the family. In the second chapter of the Bible, God talked about marriage: "Therefore shall a man leave his father and his mother, and shall cleave unto his wife: and they shall be one flesh." (Genesis 2:24).
Jesus Christ expounded upon this great truth in Matthew 19:5-6 and Mark 10:7-8 by saying, "What therefore God hath joined together, let not man put asunder."
God started it all with family. He still emphasizes its importance throughout His Word the Bible: "Whoso findeth a wife findeth a good thing, and obtaineth favour of the LORD." (Proverbs 18:22). "Marriage is honourable in all, and the bed undefiled" (Hebrews 13:4).
God considered marriage so important in Old Testament days that newlyweds were not permitted to go to war (see Deuteronomy 20:7 and 24:5). God tells us in the New Testament that the effectiveness of our prayers can be hindered if the marriage relationship is not right (see I Peter 3:7).
The first of the Ten Commandments that included a promise is the fifth commandment, which reads: "Honour thy father and thy mother: that thy days may be long upon the land which the LORD thy God giveth thee." (Exodus 20:12). Jesus repeated this great commandment in the gospels of Matthew, Mark and Luke. Ephesians 6:2 refers to this as the "first commandment with promise".
God refers to children as "an heritage of the LORD" and says that the fruit of the womb is "His reward" in Psalms 127:3.
Let me encourage you to look at family the way God does – as the most important human institution on earth. Treat it that way and live it that way! Attend a church that preaches it what way!
Recommended Posts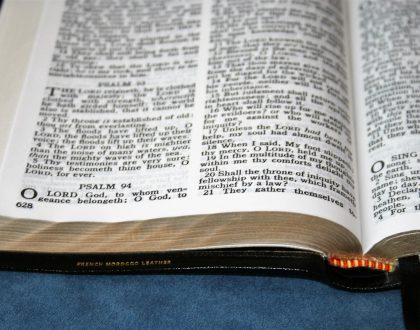 July 22, 2020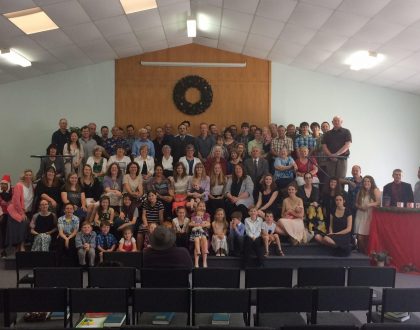 March 19, 2018