---
3 Biblical Reasons Why You Should Be Baptised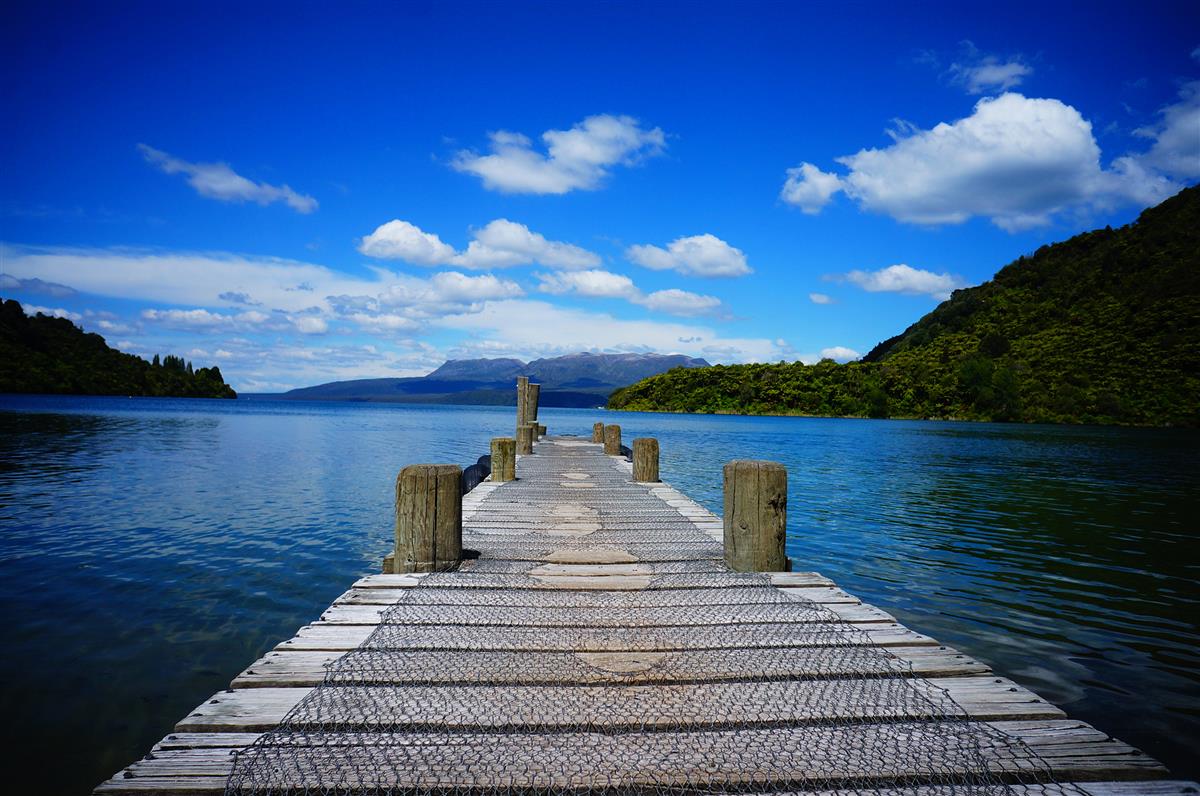 1) Because it was commanded by the Lord
In Matthew 28:19-20, Jesus told His disciples: "Go ye therefore, and teach all nations, baptizing them in the name of the Father, and of the son, and of the Holy Ghost." The only way the disciples could obey was to tell people who believed on the Lord to be baptized so they could be obeying the Lord. In Acts 10:47-48, Peter commanded that the new Christians be baptized.
2) Because It Was the First Thing Christians Did After They Were Saved
In Acts 8:36-38, the eunuch was baptized as soon as they could find some water. In Acts 10:47-48, the Gentile converts were baptized immediately after they were saved. In Acts 16:30-33, the jailer was baptized the same night he was saved. They were all baptized as soon as possible.
3) Because Baptism Pictures the Death, Burial, and Resurrection of Jesus
Baptism in the Bible was always by immersion. In Mark 1:9-10, Jesus was baptized "in" the Jordan River. In Josh 3:23, John was baptizing near Salim "because there was much water there." IN Acts 8:38, Philip and the eunuch "went down both into the water".
As Romans 6:3-5 explains, water baptism by immersion pictures what happens spiritually to a Christian when he is saved.
When the Christian is put down into the water, it pictures the death and burial of Christ and therefore it typifies a Christian's death to sin, and the burial of his old nature. When he comes up out of the water, it pictures the resurrection of Christ and therefore typifies the Christian's resurrection to a new life in Jesus.
Remember, baptism is a picture. Just as a wedding ring does not make one married, but shows others that he is married, so baptism does not save, but shows that one is saved.
If you are saved, and have not obeyed the Lord by being baptized, why not show your love for your Savior and do it now. John 14:15, "If ye love me, keep my commandments."
Recommended Posts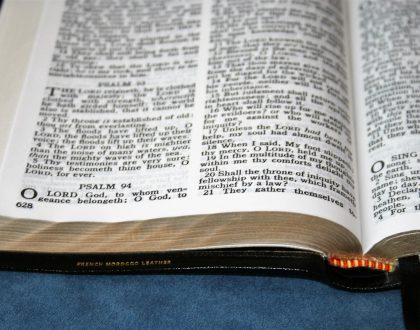 February 15, 2021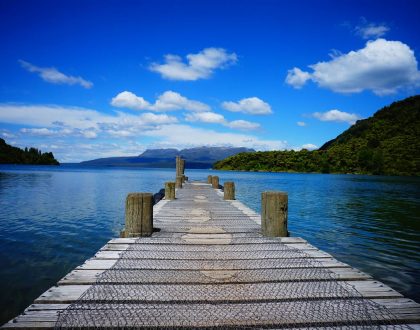 August 04, 2017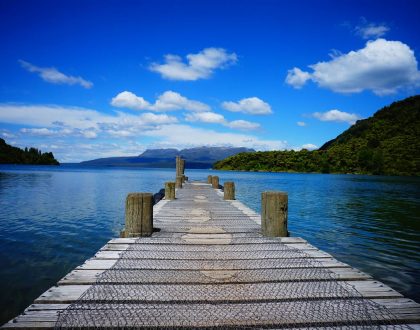 August 04, 2017